Back to top
IMPROVING THE FLOW OF URBAN LIFE

As a global leader in the industry, we provide world-class elevators, escalators, as well as solutions for maintenance and modernization, which add value to the life cycle of any building. Our job is to make the best of world's cities, buildings and public spaces.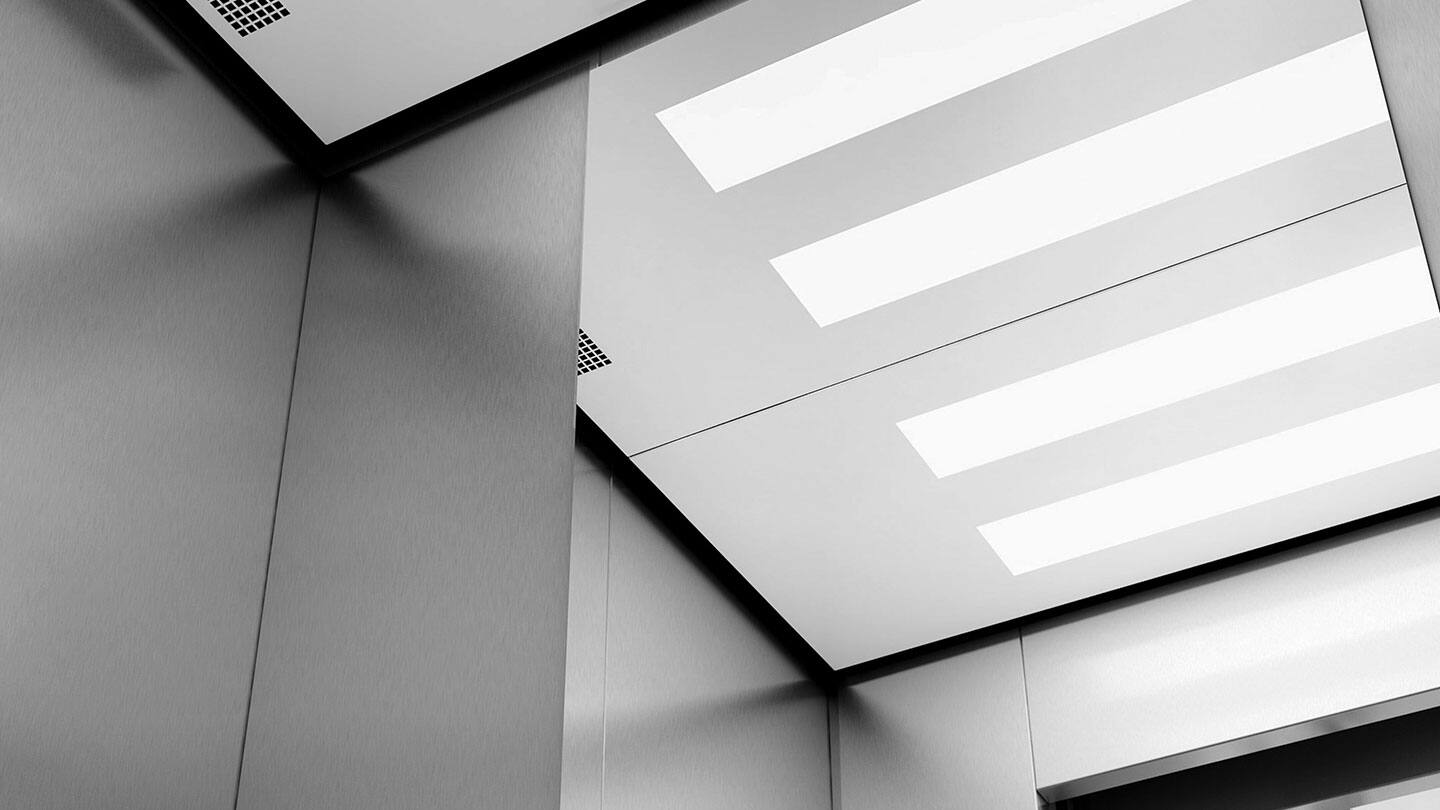 SOLUTIONS FOR NEW BUILDINGS
KONE provides industry leading eco-efficient elevators, escalators and autowalks. Find out more about our products below.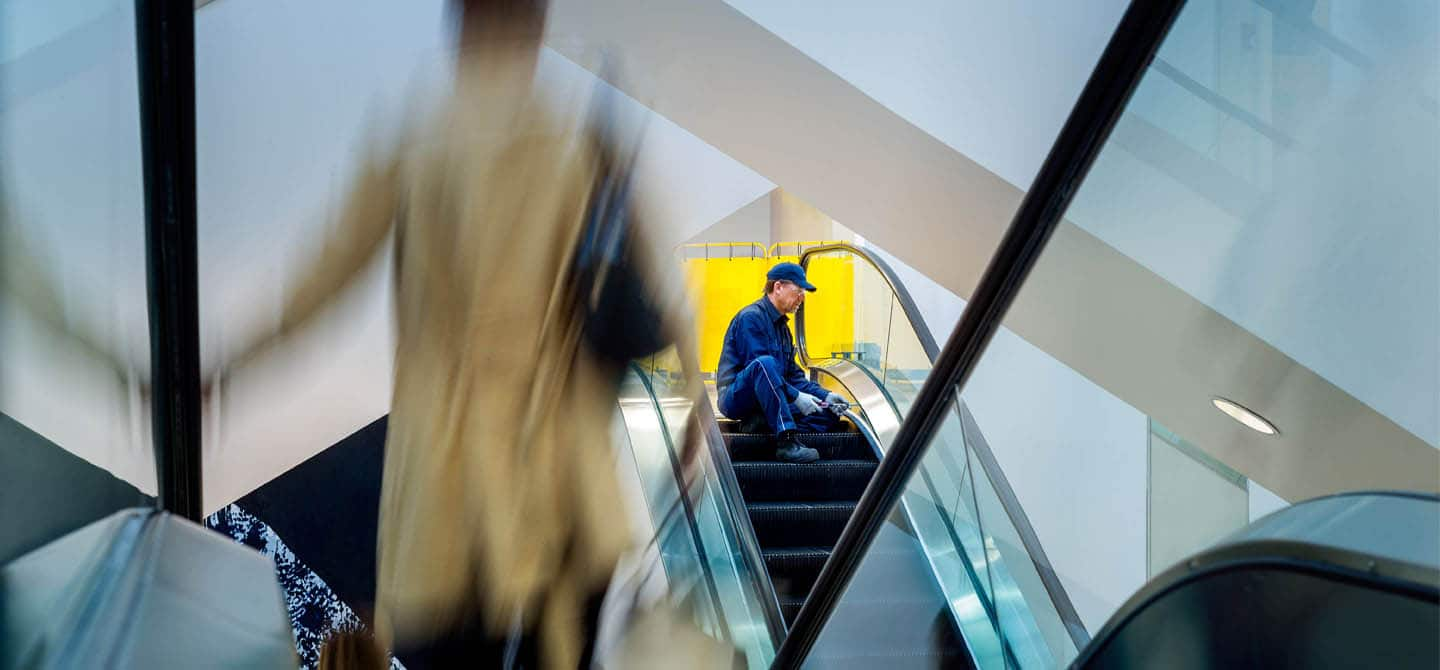 SOLUTIONS FOR EXISTING BUILDINGS
We pride ourselves on our deep understanding of both equipment and customer needs – ensuring your existing equipment is kept running smoothly throughout its lifetime.
Read our stories and references