The ecosystem is growing all the time, bringing new smart-building solutions for everything from accessibility and parking to entertainment and security – all of which can be easily integrated with KONE People Flow solutions and KONE smart elevators.
Find out more about our partners below.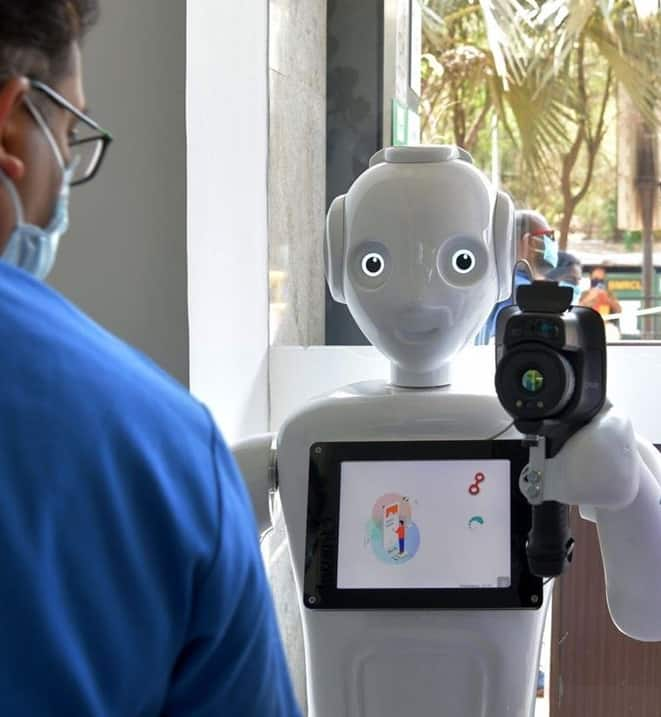 Invento Robotics
Invento builds Humanoid Robots to bring better customer experience through AI & Robotics. The Multimodal Conversational Robots with Autonomous Navigating features integrated with KONE Digital Elevators has taken the solutions altogether to the next level solutions to multi levels.
Invento is an ISO 9001 and ISO 27001 certified company, a noted leader in robotic innovation and accredited as a startup by Government of India and featured as a 'Pride of India' in a number of prestigious forum such as Republic Day parade, the Global Entrepreneurship Summit and the Pravasi Bharatiya Divas.
Jetbrain Robotics
Jetbrain Robotics builds robots that make hospitals smarter. End to End solution for new age hospitals to provide enhanced patient care, using Autonomous Robots that assist with disinfection & managing internal logistics, enabling hospital staff to focus on healthcare. Their core navigation technology is fully compatible with KONE Elevators.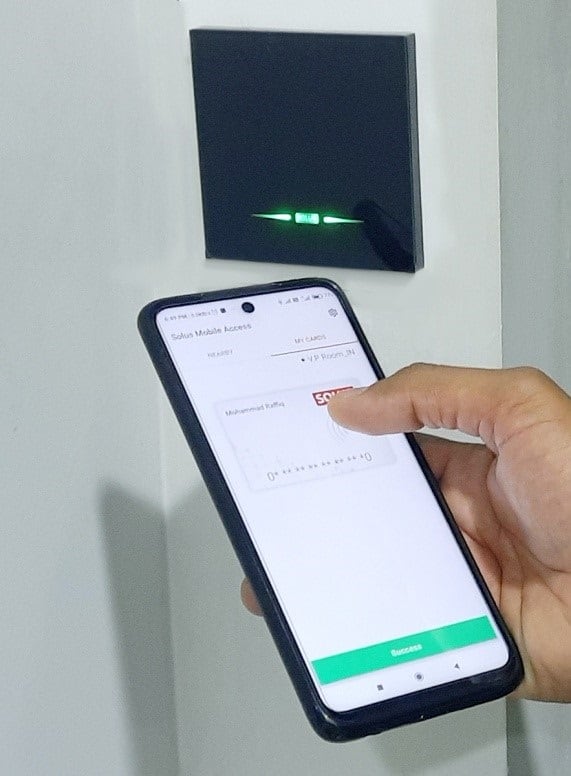 Solus
SOLUS is a manufacturer of high-quality contactless Access Control & elevator calling systems and has entered into a collaboration with KONE. SOLUS mobile application uses SOLUS API and has been integrated with the KONE Elevator Call API Service, enabling visitors/users to call elevator on single click, automating the entire process of triggering an elevator call. The solution facilitates seamless movement, reduces waiting time and crowding in the lobbies thereby, managing People Flow. SOLUS-KONE value proposition and customer benefits are that it is ready-to-use, already working and tested solution with a warranty, annual maintenance and support.
Radius Infotech
Radius Infotech has been operating in the field of automation and innovation since 2007. Radius has an unrivaled portfolio in providing tech solutions at lightning speed, backed by cutting-edge technology. The company brings significant IT/IoT knowledge and have created solutions across a plethora of platforms.
Radius's leading product, CuroElevate, is a smart elevator call mobile app. The app allows users to call and operate elevators without touching any elevator button, making everyday journey safer.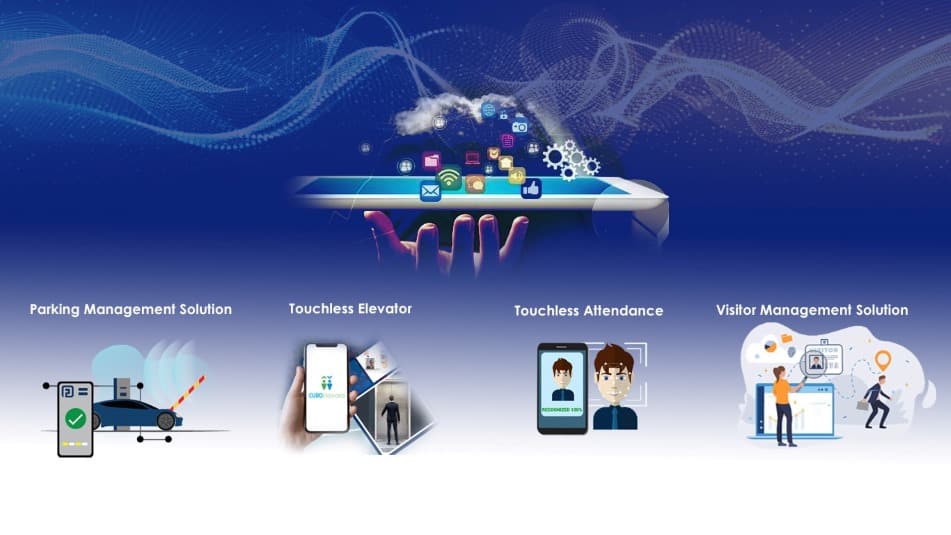 VersionX
VersionX automates business processes using integrated software and hardware technologies for organizations across industries and sectors. It has 30+ systems and modules including visitor and staff management, access control system, and parking management. VersionX is also an OEM for access controllers built in-house and designed to be installer friendly.
VersionX and KONE have partnered to come up with creative solutions to unique business challenges and offer better experience to the end customers. Currently, this collaboration is providing IoT-based contactless lift and elevator solutions.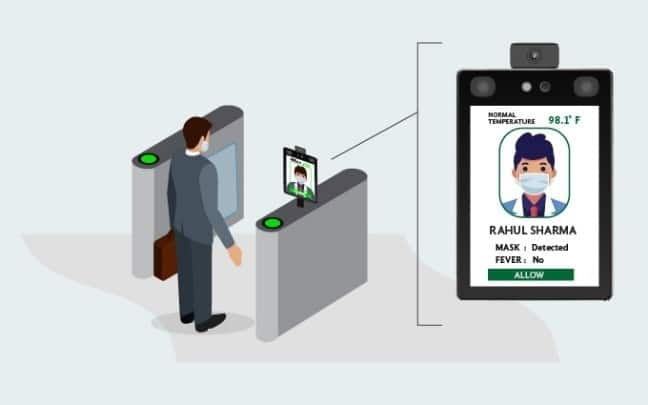 Smarten Spaces
Smarten Spaces, a Singapore based company, offers the world's first end-to-end AI digital platform for workspace management, with a one-stop solution for companies to ensure maximum safety, productivity and creativity at work through digital management of space. Smarten Spaces and KONE collaborate to extend the contactless experience for elevators using integrated access control system. This would allow contactless building and elevator access for employees and visitors through the Smarten Spaces app.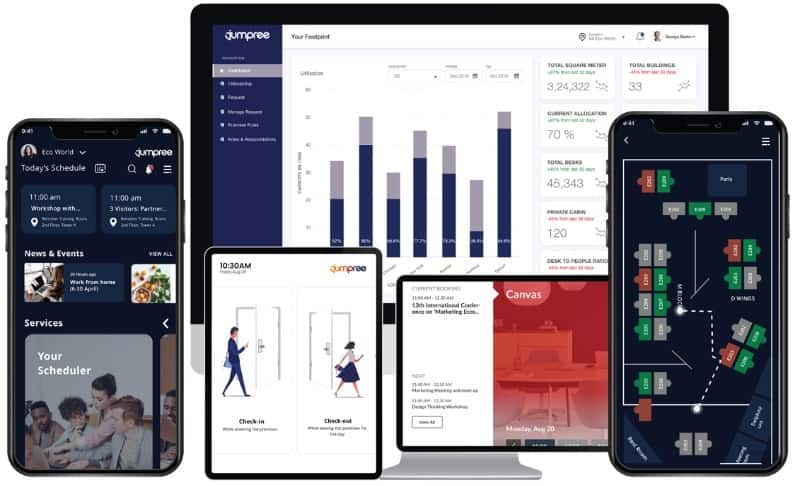 Get in touch
You can use the form below to tell us more about how we can help you. One of our team will be in touch as soon as possible.