WORLD-CLASS SERVICE
Get professional, local service based on global expertise – wherever you are in the world.
EVERYTHING FROM ONE TRUSTED SUPPLIER
We provide high-quality elevators, escalators, and automatic doors for all kinds of buildings. Our maintenance and modernization services ensure your equipment is reliable and safe to use.
A dedicated partner supports you every step of way
Did you know that a well-maintained elevator or escalator can operate for decades? At KONE, we are committed and ready to serve you throughout the life-cycle of the elevator or escalator.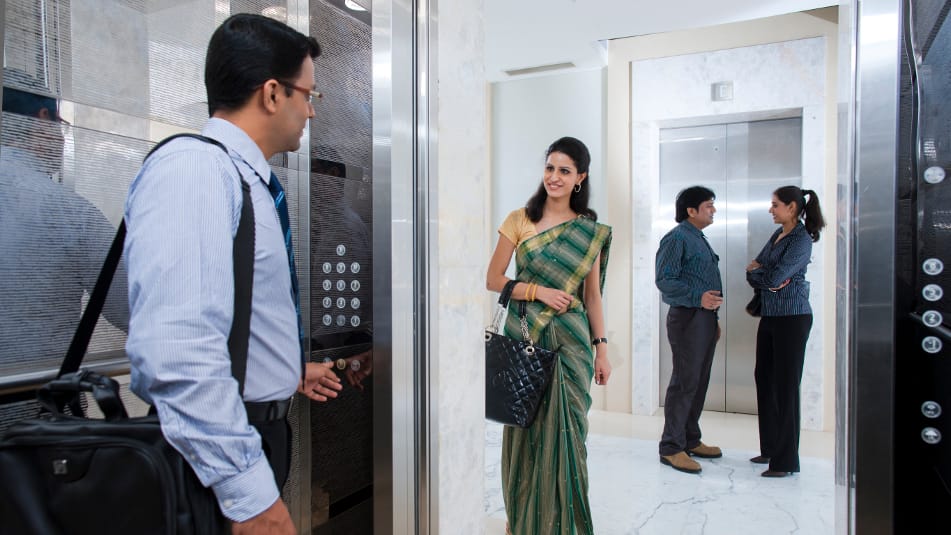 KEEPING YOUR TENANTS HAPPY
Our preventive maintenance services will keep your equipment running at its best. We serve more than one million elevators and escalators and doors, from both KONE and other manufacturers, globally. The starting point is an understanding of your maintenance requirements, so that we can provide the most suitable maintenance solution for you. We can tailor your maintenance plan to uniquely match your site and equipment, whatever the brand or type.
Read more about our maintenance services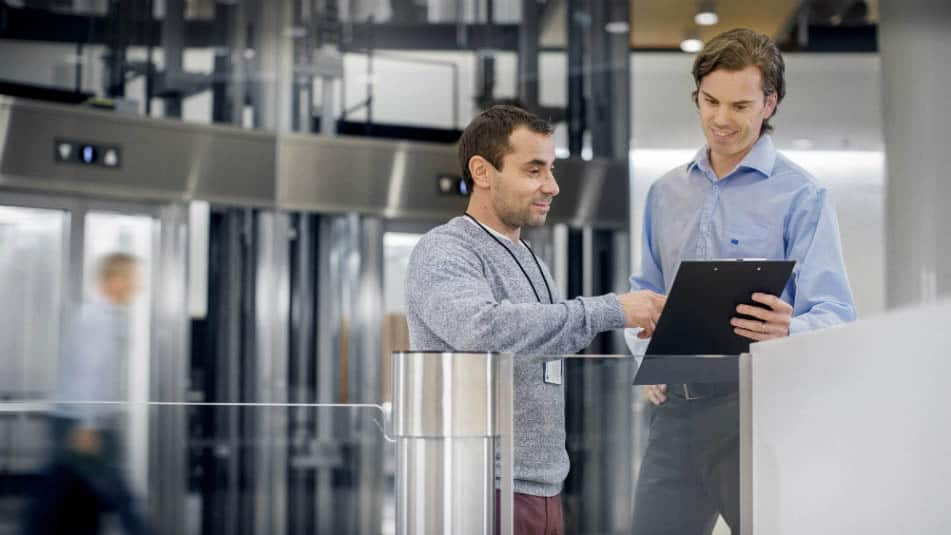 PLANNING FOR THE FUTURE
As a KONE service customer, you can easily keep track of your equipment condition and its latest activities. We offer thorough equipment assessments and planning support, to help you eliminate surprises in performance and budgeting. When the time comes, a well-planned modernization ensures your equipment continues to operate reliably, and that it complies with the latest safety standards and complements your building's design.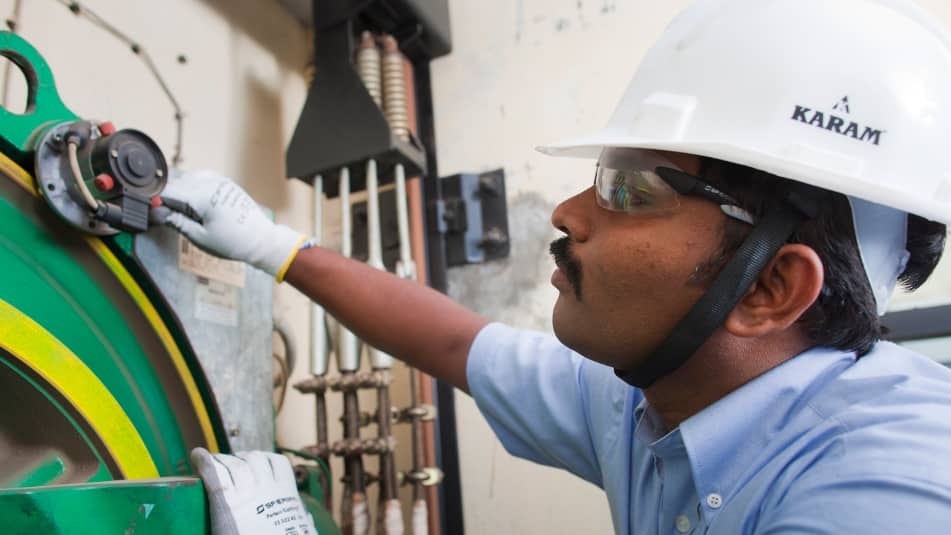 TIME TO IMPROVE YOUR EQUIPMENT
Even with most robust equipment, time takes its toll. You can enhance your equipment with our modernization solution packages, and improve safety, reliability, accessibility and appearance, as well as cut energy costs. Alternatively, you can have a fresh start with our full replacement solutions and enjoy the benefits of a brand new elevator or escalator, in the shortest possible time.
Explore our Maintenance and Modernization reference cases