KONE REPORTS AND PUBLICATIONS
KONE publishes a range of reports and publications to share information about its business and solutions.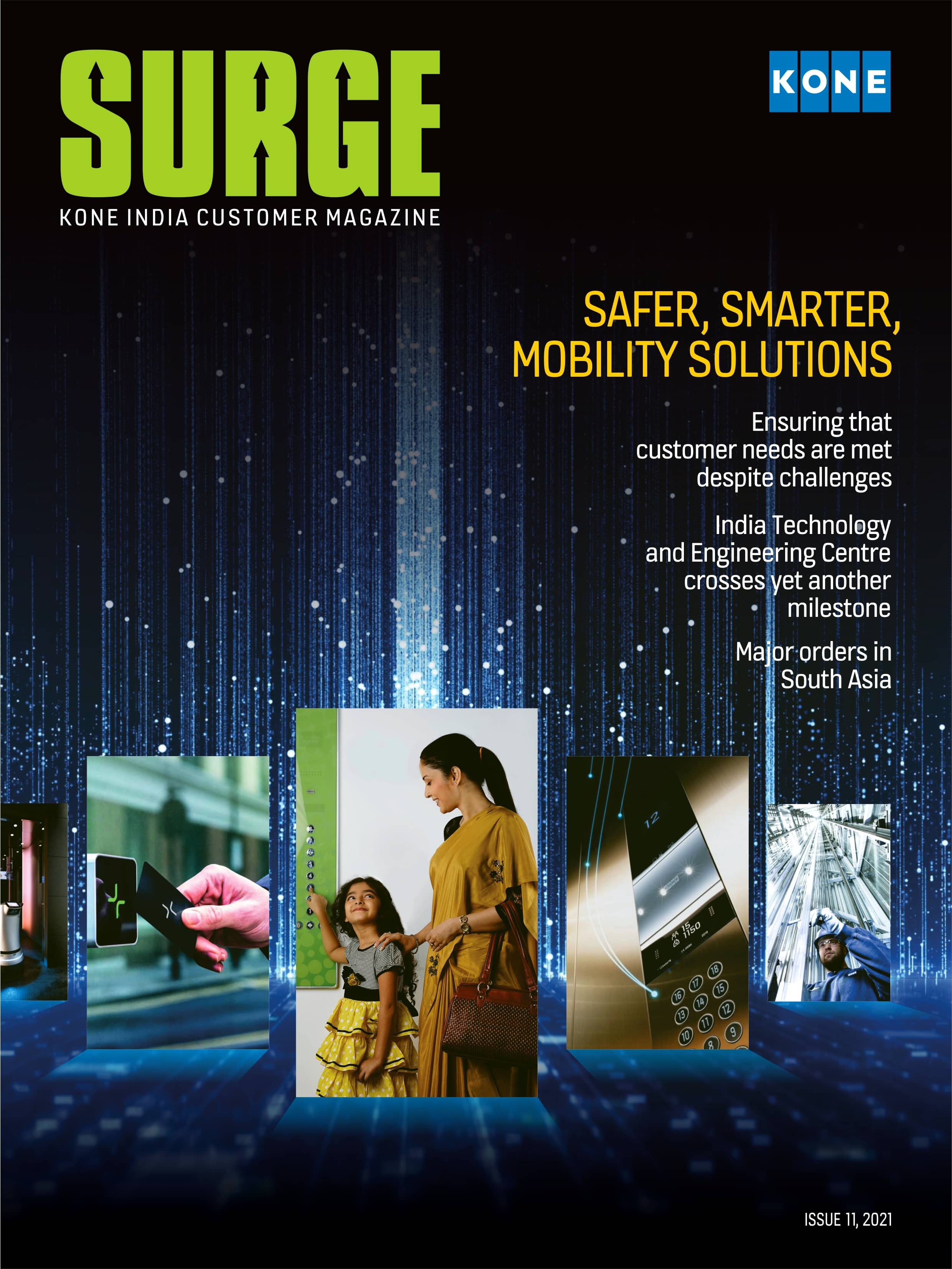 SURGE - KONE INDIA'S CUSTOMER MAGAZINE
SURGE is KONE's customer magazine for sharing interesting views, cases, and topics that will impact the elevator and escalator industry. Launched in 2016, the magazine is published twice a year.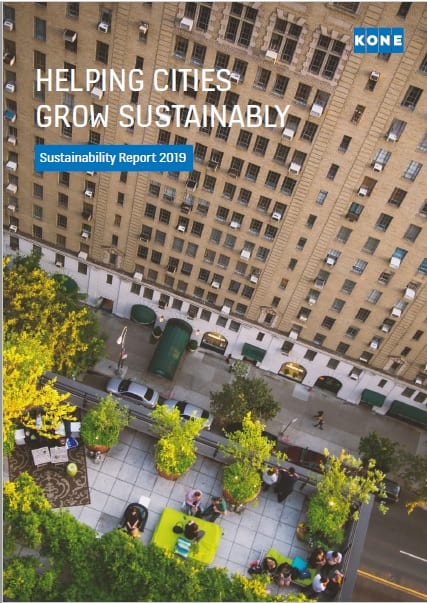 KONE SUSTAINABILITY REPORT 2019
KONE's Sustainability Report explains how KONE acts with regard to social, environmental and economic responsibility. The publication covers topics that are considered material in terms of corporate responsibiity, and follows follows the global GRI (Global Reporting Initiative) reporting frame work.