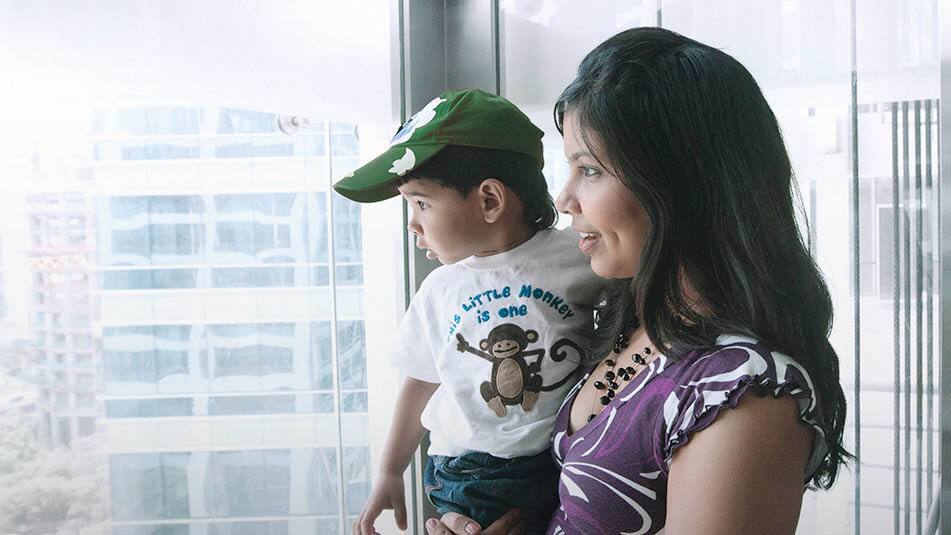 WHO WE ARE
At KONE, our mission is to improve the flow of urban life. As a global leader in the elevator and escalator industry, KONE provides elevators, escalators and automatic building doors, as well as solutions for maintenance and modernization, which add value to the life cycle of any building.
Through more effective People Flow®, we make people's journeys safe, convenient and reliable, in taller, smarter buildings. Together with our partners and customers around the world, we help cities to become better places to live in. In 2016, KONE had annual net sales of EUR 8.8 billion, and at the end of the year over 52,000 employees. KONE class B shares are listed on the Nasdaq Helsinki Ltd. in Finland.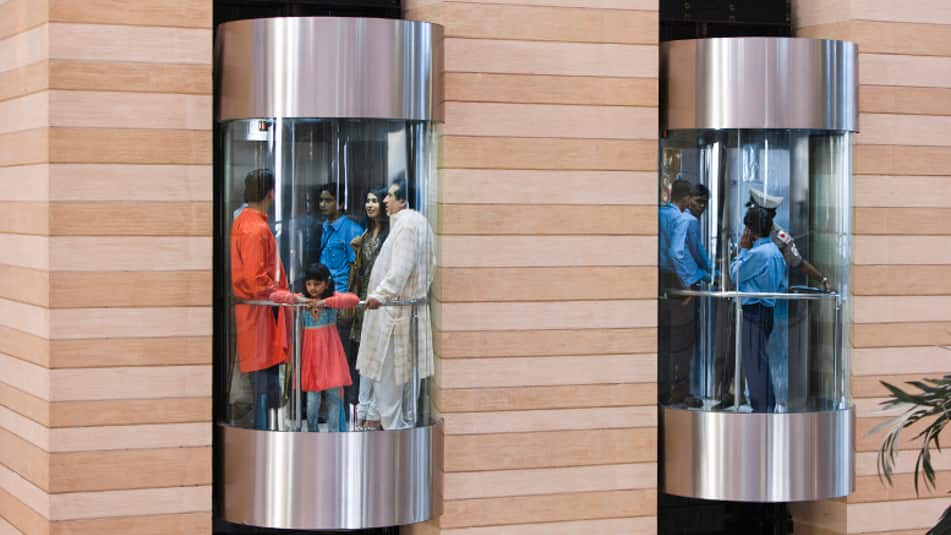 KONE IN INDIA
KONE's Presence in India dates back to 1984, when it formed a joint venture called Beacon KONE with Best & Crompton Engineering Ltd., a large and diversified company based in Chennai, Tamil Nadu. Beacon KONE opened a factory in 1987 near Chennai. In 1992 KONE purchased Best & Crompton's interest in Beacon KONE, and KONE India became a 100% subsidiary of KONE Corporation.
Headquartered in Chennai, KONE India has 4300+ employees with regional offices in four major cities and 40 branches across India & Nepal. KONE India also caters to the markets of Bangladesh, Srilanka & Bhutan through authorized distributor models.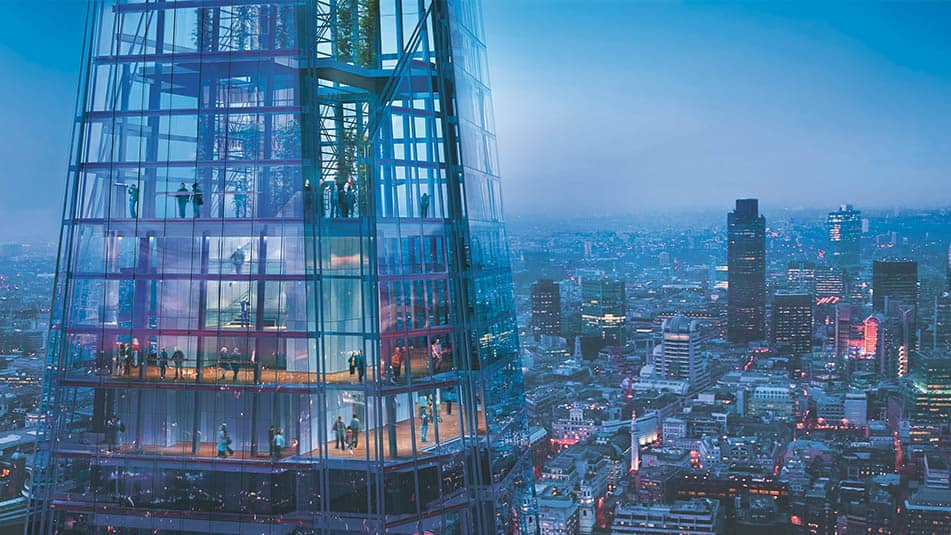 VISION AND STRATEGY
Our vision is to deliver the best People Flow® experience.
This means we understand that different types of buildings serve different purposes, which has an impact on the flow of people and on the surrounding environment. It also means we provide Ease, Effectiveness and Experiences to our users and customers, over the full life cycle of buildings.
To bring the strategy to life, we have introduced four Ways to Win with our customers.
Read more from our Sustainability Report (in English)
Read more about how we contribute to better urban living