KONE A Series
Designed to meet the needs of low-rise residential buildings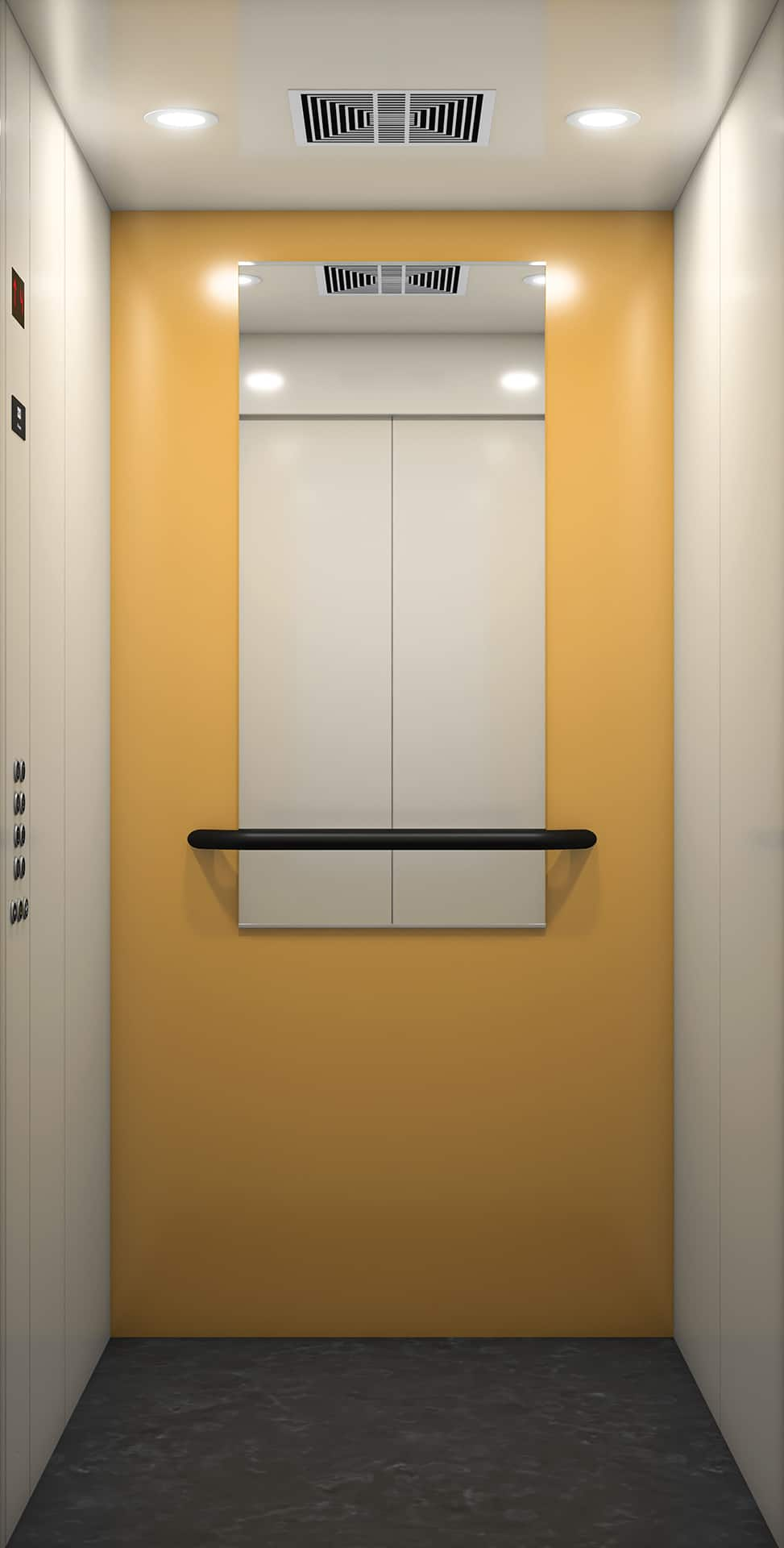 Description
KONE A MonoSpace® effectively combines advanced technology with latest features that brings comfort within everyone's reach. While users experience remarkable ride comfort, building owners get an economical solution with multiple savings. KONE A MiniSpace™ brings the comfort of gearless technology to your buildings. When compared to conventional geared machines, the gearless KONE ECODISC® improves elevator performance
Specification
Description: Machine-room-less and Compact Machine-room elevator for low-rise residential buildings

Speed: 0.63 m/s
Max. Travel: 20 m (KONE A MonoSpace®) and 30 m (KONE A MiniSpace™)
Max no. of stops: 8 (KONE A MonoSpace®) and 12 (KONE A MiniSpace™)
Max Load: 544 kg
Max Persons: 8
Max Group Size: 2
Control System: Full / Down collective
Signalization: KDS 50; KDS 90
Design
Color option with dual finish
Aesthetically designed LED spot light
Durable materials and accessories
Full stainless steel car option available
Donwload the KONE A Series product brochure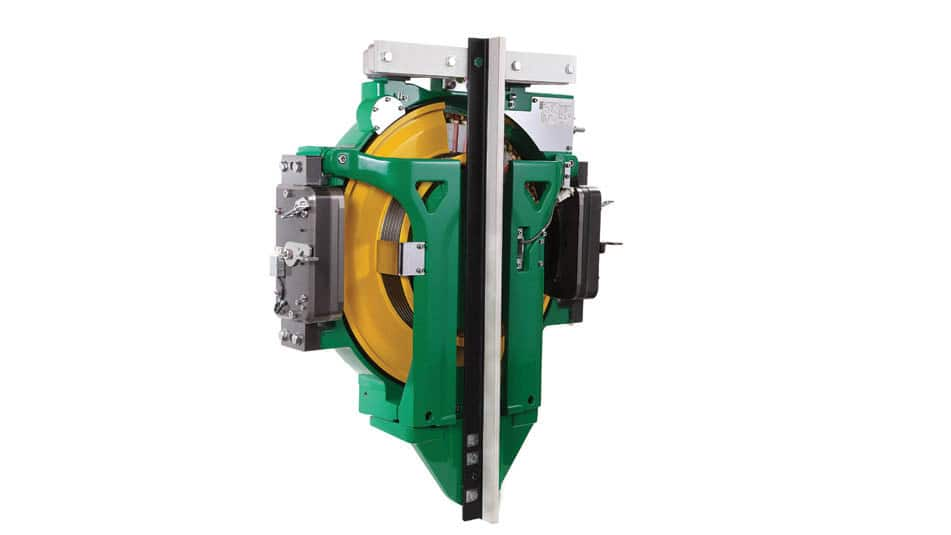 KONE EcoDisc®
The KONE EcoDisc hoisting motor is the heart of KONE's elevator solutions. The revolutionary solution launched in 1996 has a proven track record of more than 800,000 units installations worldwide. With the constant improvements to the solution, the renewed KONE EcoDisc provides
More energy-efficient technology: The new innovative copper winding system reduces the amount of energy lost as heat.
More compact than before: The updated KONE EcoDisc is also more space efficient and requires less height and width. This frees up valuable floor space or allows for a more spacious, higher-capacity car.
Better ride comfort: The V3F variable-frequency drive ensures a smooth, comfortable ride with superior acceleration/ deceleration profile, better floor-to-floor travel times, and precision leveling.
| Product | Description + segment | Machine room | Max. speed | Max. travel | Max. load/persons |
| --- | --- | --- | --- | --- | --- |
| KONE A MonoSpace® | Machine-room-less elevators for low-rise residential buildings | No | 0.63 m/s | 20 m | 544 kg / up to 8 persons |
| KONE A MiniSpace™ | Compact Machine-room elevators for low-rise residential buildings | Yes | 0.63 m/s | 30 m | 544 kg / up to 8 persons |
| KONE I MonoSpace® | Modern Elevators for Residential & Commercial buildings | No | 1.75 m/s | 90 m | 1020 kg / up to 15 persons |
| KONE I MiniSpace™ | Modern Elevators for Residential & Commercial buildings | Yes | 1.75 m/s | 100 m | 1020 kg / up to 15 persons |
| KONE U MonoSpace® | Machine-room-less elevators for mid range buildings | No | 2.5 m/s | 90 m | 1786 kg / up to 26 persons |
| KONE U MiniSpace™ | Compact machine room elevators for mid range buildings | Yes | 2.5 m/s | 135 m | 1786 kg / up to 26 persons |
| KONE Highrise MiniSpace™ | High-speed elevator for high-rise buildings | Yes | 4 m/s | 180 m | 1600 kg / up to 24 persons |
| KONE TranSys® | Adaptable passenger and goods elevator solution for public transport, retail, hospital buildings | No | 1.0 m/s | 40 m | 4000kg / up to 53 persons |
| KONE Bed elevator | Elevator designed especially for hospitals | Yes & No | 1.75 m/s | 75 m | 1768 kg / up to 26 persons |