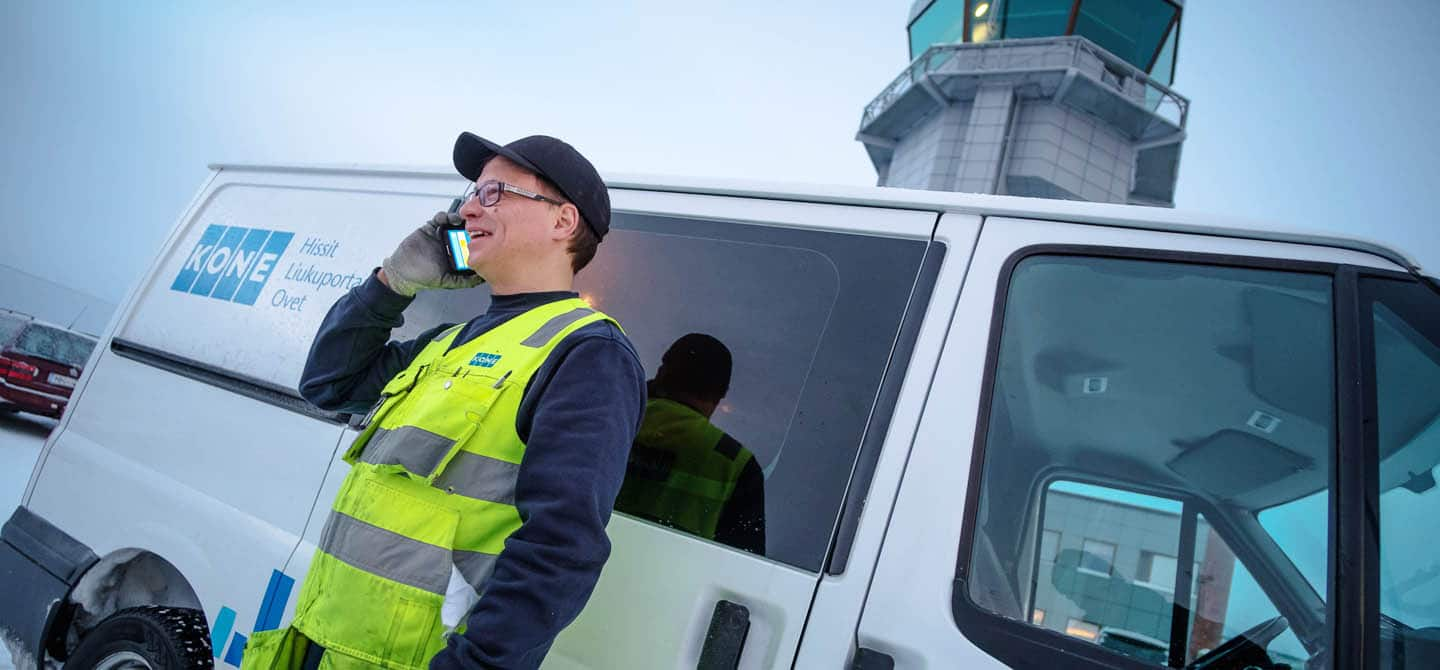 Rami Nuorgam is responsible for 200 devices/products in the Lapland region.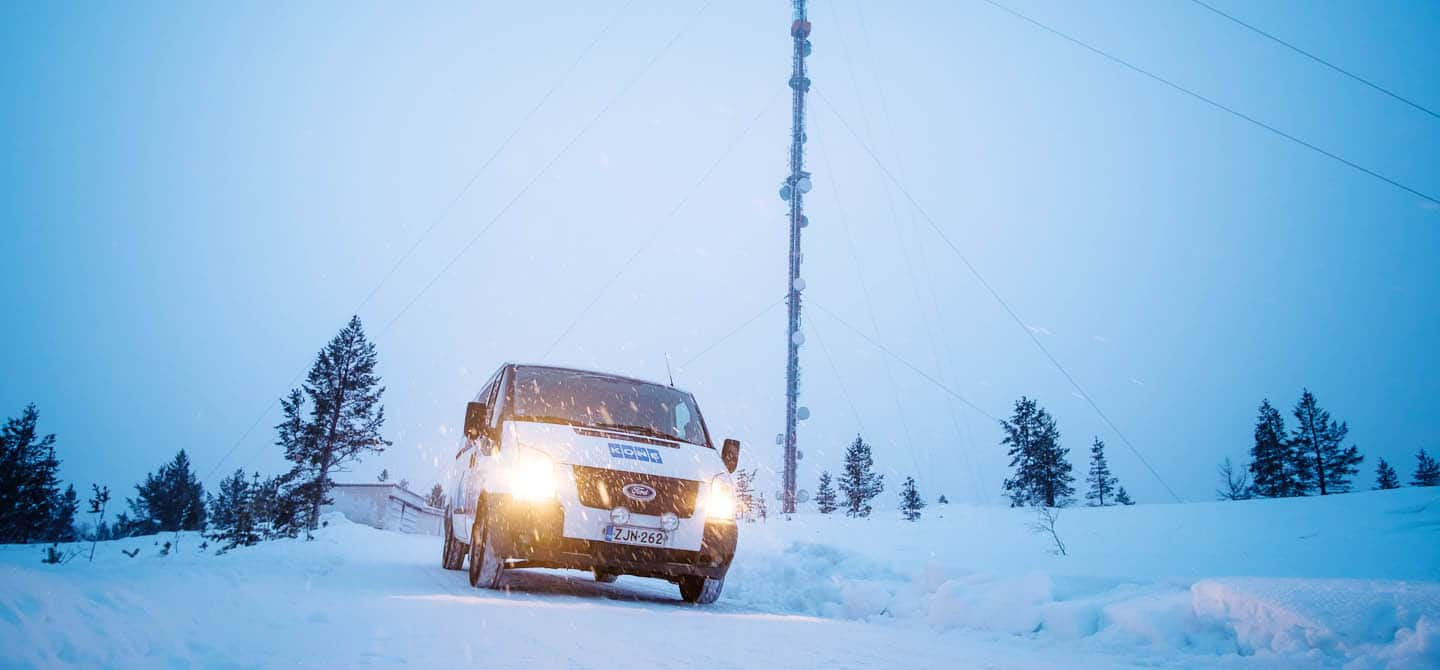 He drives long distances between sites. While the scenery, he says, is getting 'familiar' now, he sees a nice variation when he drives further north from Rovaniemi – Santa's home. Aurora borealis sightings are common to Rami. He's out of the 'wow' phase now.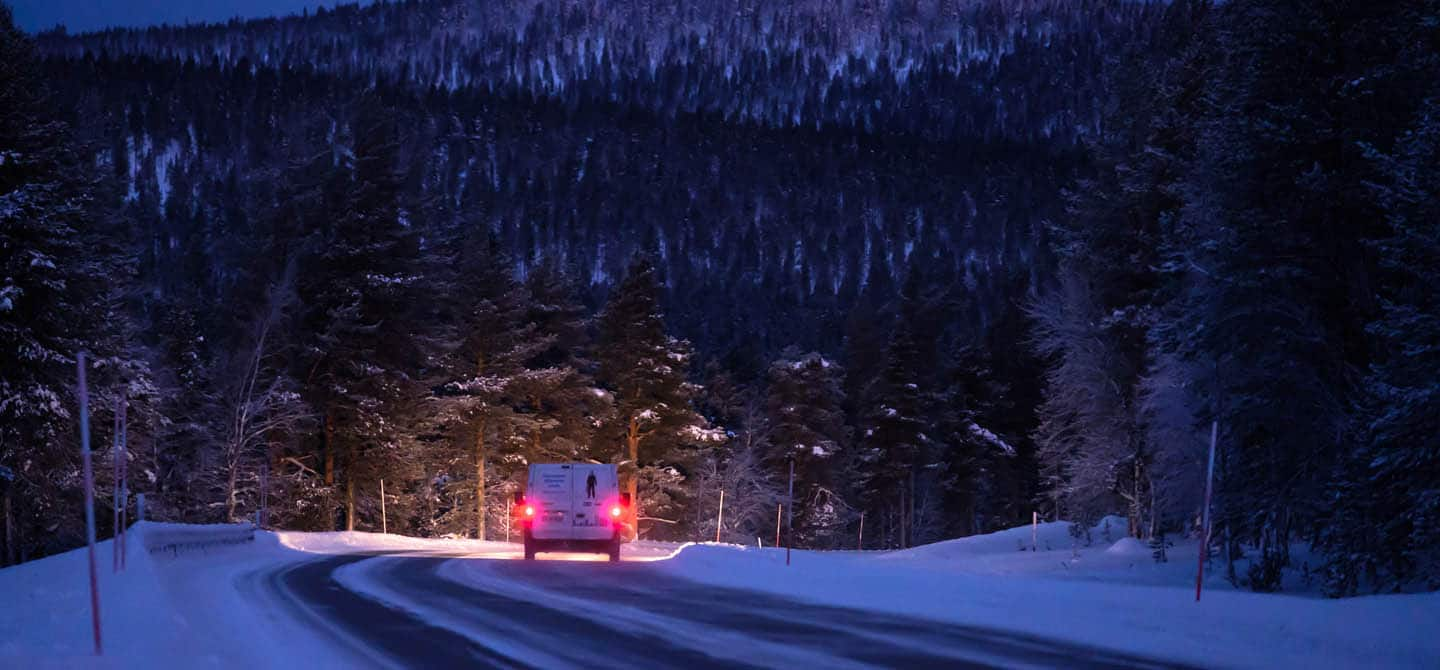 Rami has driven on these routes many times but he evidently remembers that one time, 3 years ago, when he witnessed a wonderful night. He says words cannot describe what he saw but he tries to explain, nevertheless – "I felt the sky was a lot closer that night. It was exceptionally bright and extremely clear. It was star-studded. The sight was breathtaking."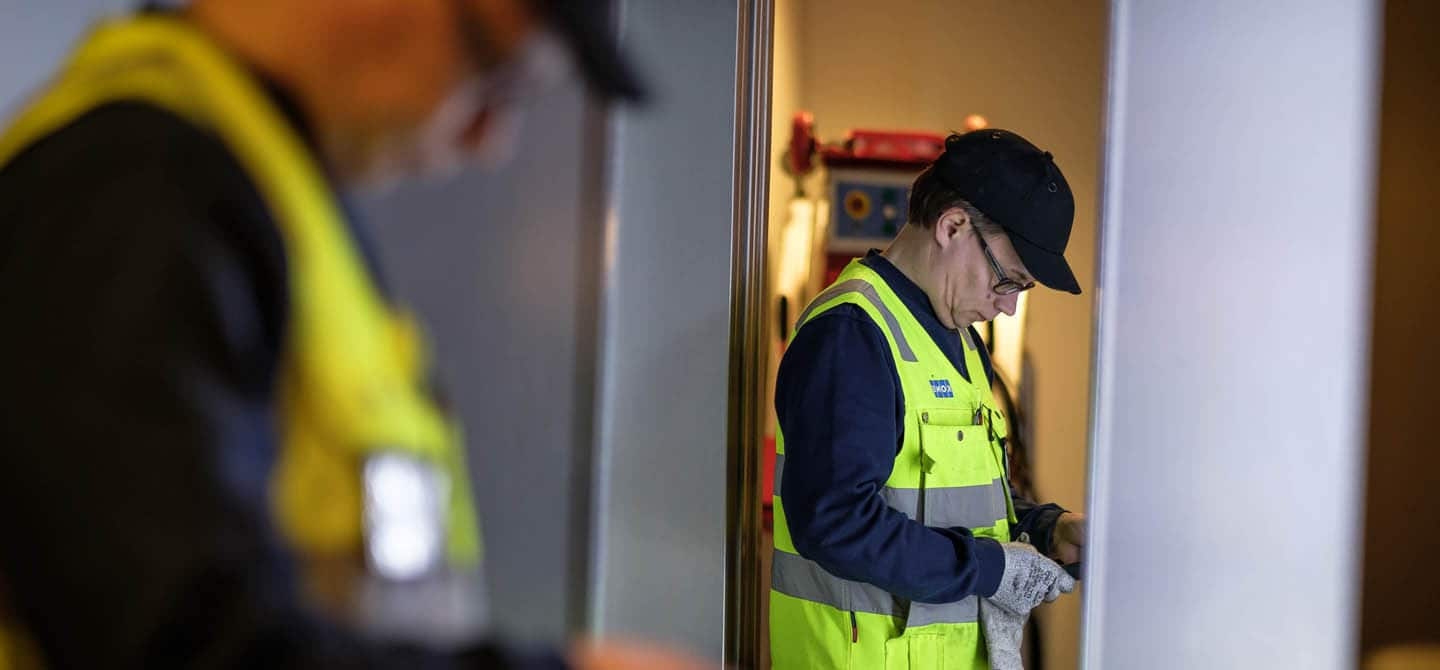 There are pros and cons to working up north. Rami points out that in cities, assistance is easily available if one needs it, since KONE technicians see their colleagues every day. That may not be the case up north, given the distances between sites and offices. But Rami says working alone helps him think on his feet and be resourceful.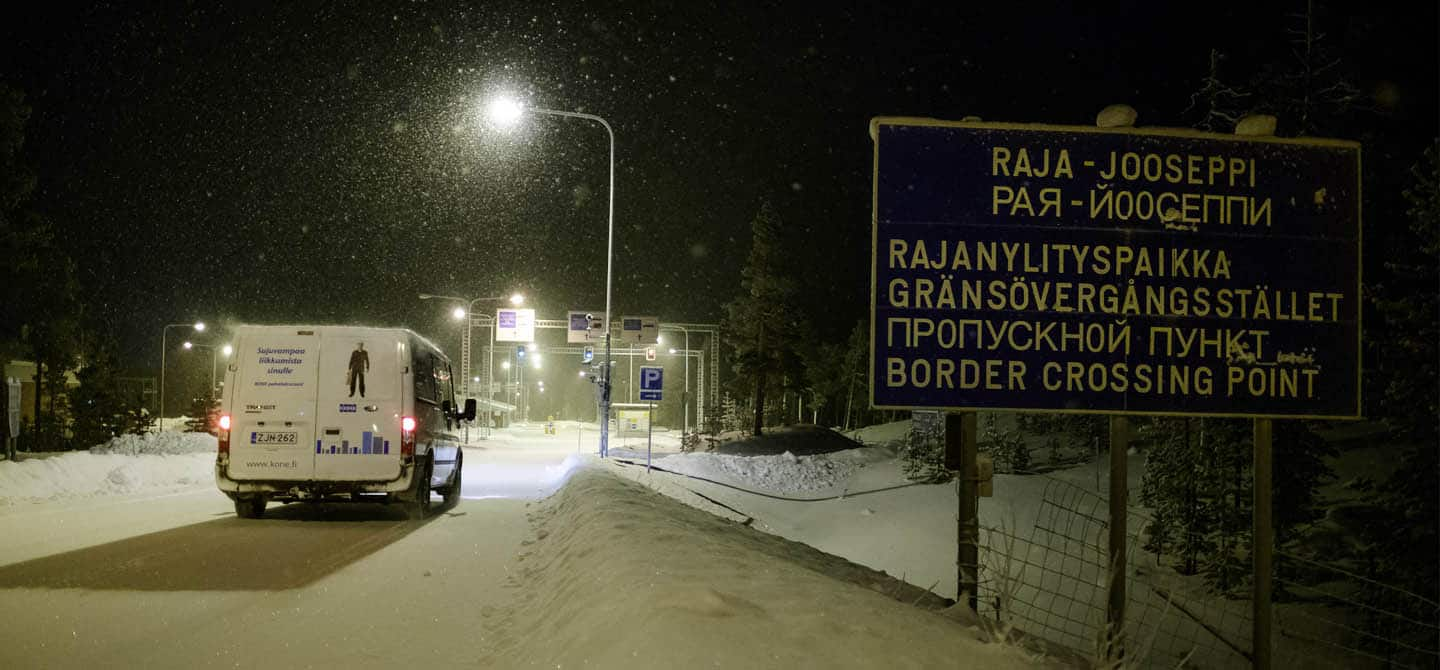 His favorite companion during long drives is Radio Saami. He listens to it while driving.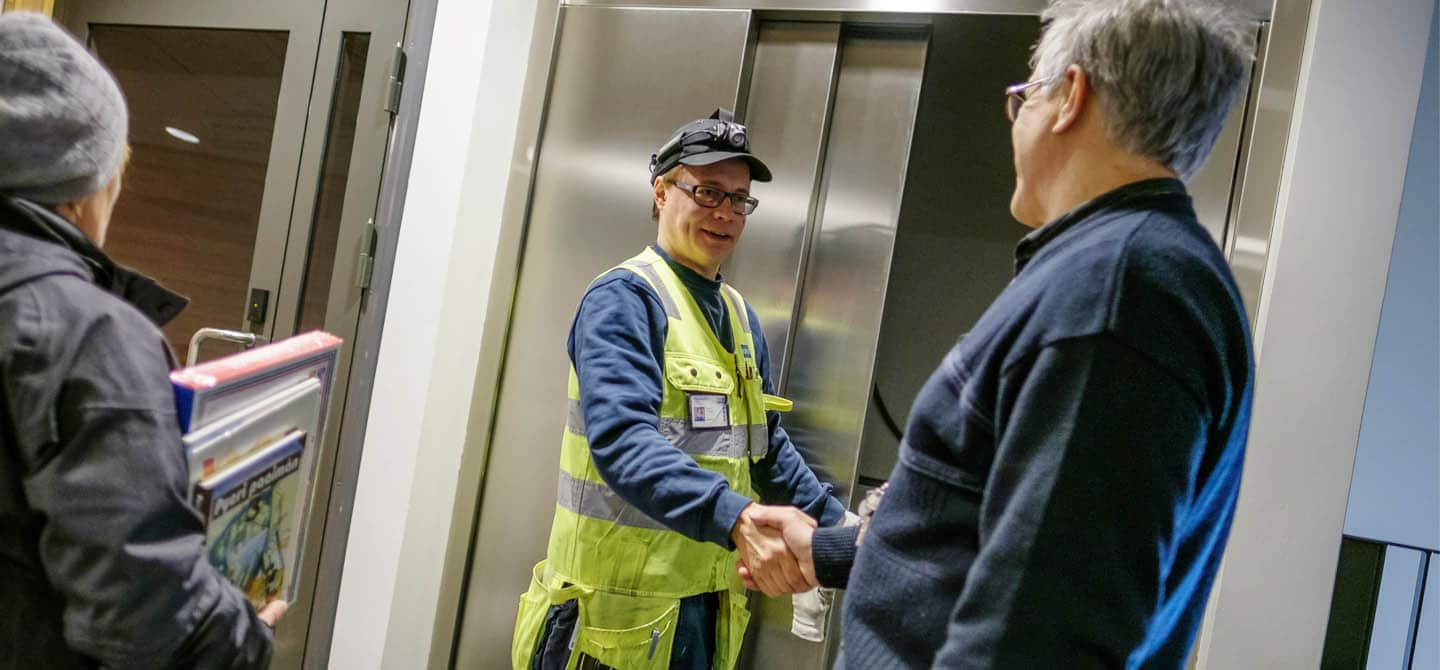 Whenever he gets a chance, he interacts with the customer to make sure they are well informed.